Becoming a notary public means having a career providing a service that isalways in demand. Certain documents require notarization, and the type ofdocuments requiring this service cover a wide range. It's a job that can bedone full time or part time, and it is a service that can be provided in mobilefashion. You can bring the service of a notary public directly to those whoneed it. The laws vary from one state to the next for the requirements tobecome a notary public, but they are similar. The following is how to become a notary in florida.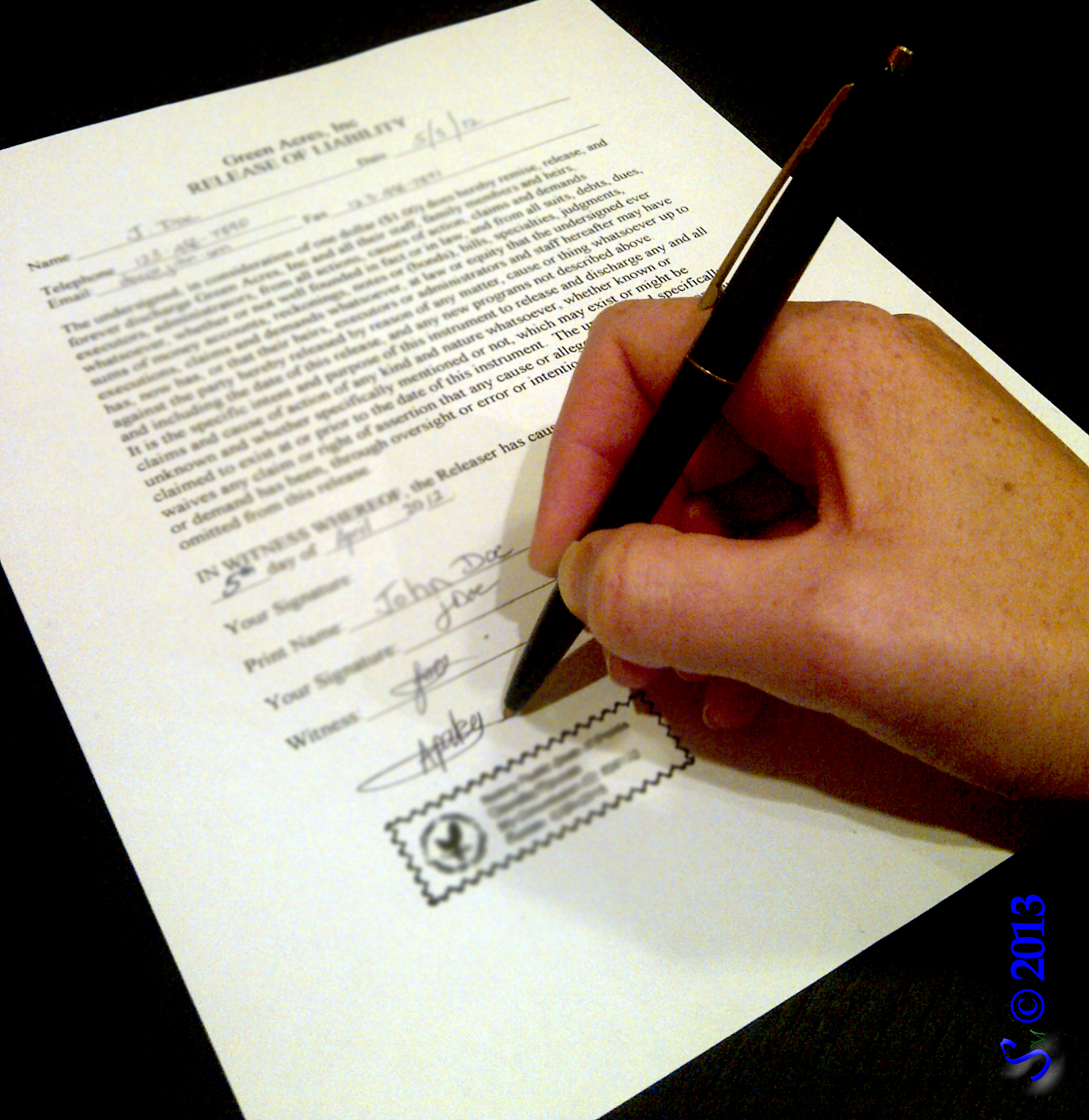 You must qualify to become a notary public
There are only three eligibility requirements. You must be 18 years of age or more. You must live in the state of Florida, and you must not have any felonies on your record.
You must take a training course
Naturally, there are certain things you will need to know in order to do the job of a notary public. For this reason, the state of Florida has approved, offline courses that you can take in person, but they also provide a free online course that you can take in your spare time. They also have certain books that they recommend to complement the online course. The total amount of time to complete the online course is about three hours. There is no exam required at the end of the course.
You need a surety bond
Because there is the possibility of a mistake being made that can be costly to a client, a bond is required. This is a form of insurance for errors and omissions when you are doing your job as a notary public. The minimum amount of the bond is $7500, and it must be purchased from an authorized dealer in the state of Florida.
With everything above taken care of, it is only a matter of sending in your application to the state government. Once your application is approved, there are a few supplies you will need. The only supply required is your notary stamp that you can purchase online, but you should also get a journal of notary acts.