When it is time to get a new car, there are many things for you to consider. While you might be more interested in the color of the paint or the type of interior, you must also consider the stability of the vehicle or how you will pay for it. Here are a few steps to securing your next purchase.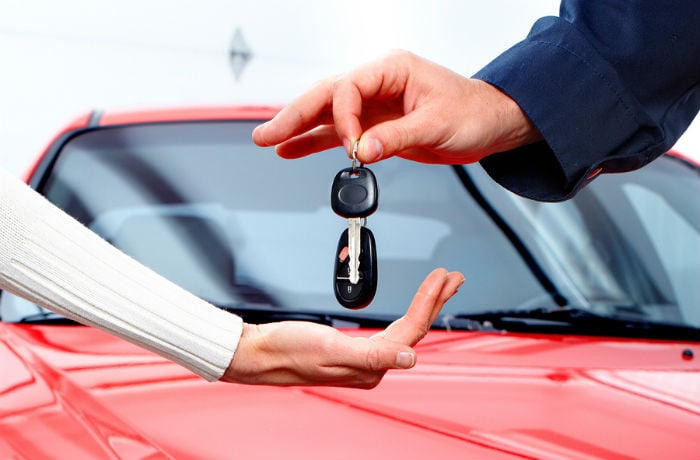 Getting the Funding
Before you go to the car lot, apply for an auto loan from your bank so you know what you can spend. Dealerships also can offer you funding but this substandard loan can cost you more than the car is worth. Coming in with money secured will be beneficial in the long run.
Going To the Right Place
Locate a reputable dealer to work with once you have your funding. You will want to check out online reviews and ask family and friends who they recommend. You should inspect not only the sales department but the service as well to ensure they are accurate and dependable on their repairs. Visit a few and get a feel of it when you build a rapport with the employees there. Your instincts will tell you if it is a place you can trust or if you need to move on. You can also look for vehicles online before stepping into a dealership.
Get An Inspection
Have a qualified mechanic check over your chosen vehicle before you purchase it. While the dealership may claim that the car is in working order, you will want to verify it to be sure it is true. Your expert might find an issue that their service department missed that will cost you a great deal of money once you drive it off the lot. They might also find flaws in the interior or other cosmetic areas that need to be addressed. Once you get approval that it works well, go ahead with the purchase.